We do all aspects of HVAC project specs, specializing in Carrier I-Vu control energy management systems, we pride ourselves in making your comfort our concern. If you are interested in more information, contact us today!

CONTROLS EXPERT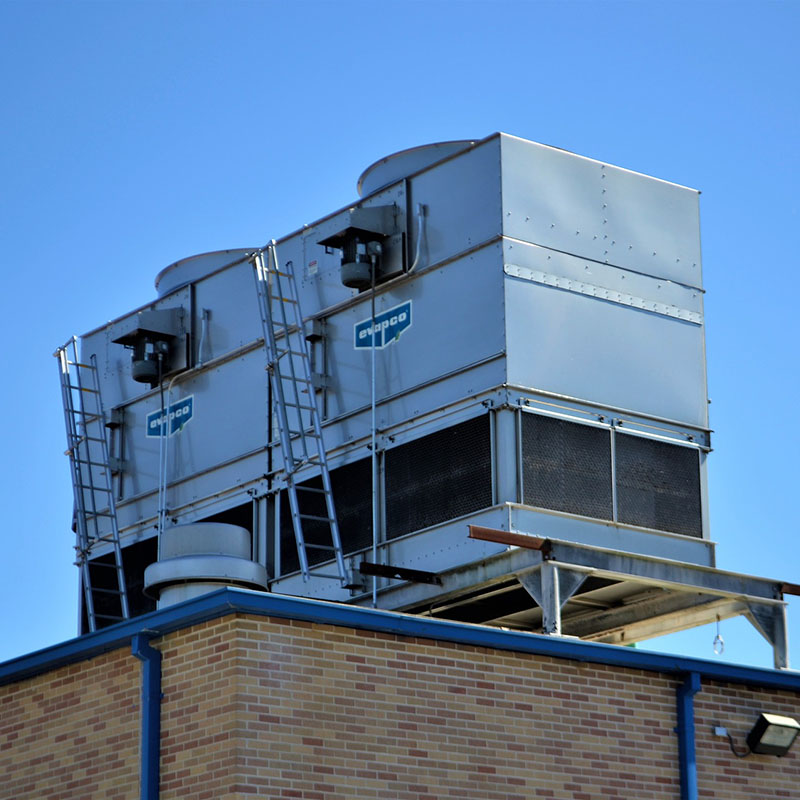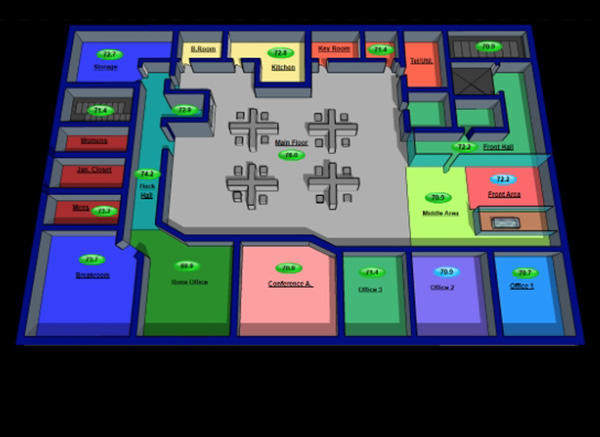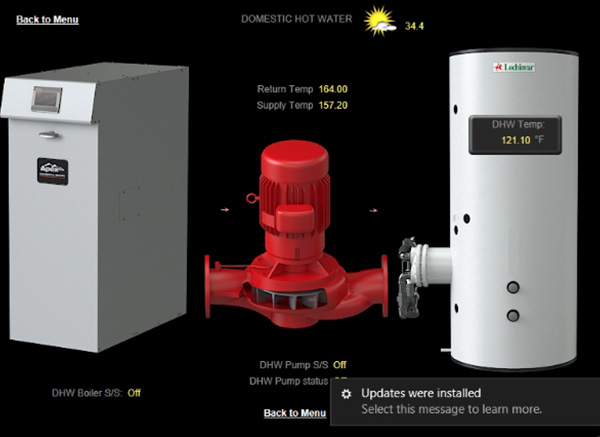 WHY ARE WE DIFFERENT FROM THE REST?
We are one of two companies in the North East who are Carrier controls certified experts. We have worked hundreds of hours on all different applications of I-Vu Carrier controls, and can take on whatever energy management needs you have.
With over 40 years in business, we have learned how to give our customers exceptional service in a quick and efficient fashion, saving you heartache and money. We cover all HVAC related needs and will be there when you need us most. Our priority is your comfort and we take that to heart.
"Junction Mechanical has been a significant part of the mechanical team at Natick Army Labs for the past twenty years. The implementation of Carrier Comfort Network controls base-wide more than twenty years ago solved enormous comfort complaint issues throughout the army base. The conversion to Carrier's I-Vu open system resulted in greater control and energy savings. Junction's reliability and expertise have made it a pleasure to work with them on mechanical and control projects."
Boris Lerner, Mechanical Engineer
Soldier Systems Center
Natick Army Base
Natick, MA
LET'S START SOMETHING NEW
SAY HELLO!
Give us your details and requirements, we will promptly get in contact with you!